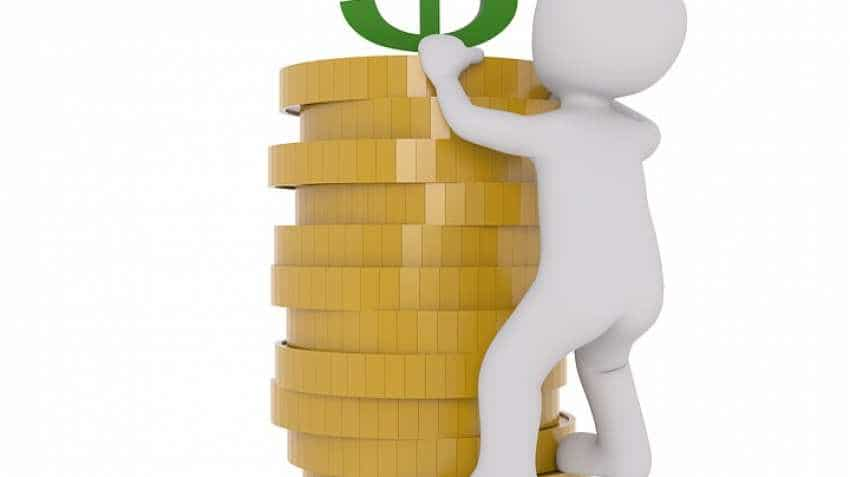 On account of uncertainty into the global markets and Indian rupee emerging as one of the strongest global currencies post-Pulwama heroics by India in the geopolitical arrangement, the Indian National Rupee (INR) is expected to continue its rally in coming days too. However, Forex market experts are of the opinion that rupee touching the Rs 69/dollar levels may temp the Reserve Bank of India to buy dollar that it had to shed in the wake of rupee touching the Rs 72/dollar levels in recent times.
Speaking on the rupee-dollar deviation Anindya Banerjee, Analyst at Kotak Securities told Zee Business Online, "Post Pulwama heroics shown by the Indian government, especially the way we forced Pakistan to release our IAF officer Abhinandan, the Indian currency has emerged as one of the strongest currencies in the Forex market. Post-release of our IAF officer the rupee has appreciated to the tune of around 2 per cent and is expected to further gain near about one per cent and touch the 69/dollar levels in the forex market." He said that apart from the India-centric geopolitical reasons, there are some other global indicators too, that has helped and will continue to help Indian currency to further shot up.
Elaborating upon the global indicators that may help rupee to further consolidate against the US dollar Anuj Gupta, Deputy Vice President — Commodities and Forex at Angel Broking said, "Dollar has been shedding its sheen on account of uncertainty in the global markets and non farm data coming today may have a bearing on the American greenback and hence we can expect further bull run into the Indian currency by ner 1 per cent in a week time." He said that rupee may touch the 69 per dollar levels soon.
However, Anindya Banerjee of Kotak Securities said that rupee touching the 69 levels may temp the Reserve Bank of India to chip in and buy dollar as they had to shed their dollar reserves to keep rupee below 72/dollar levels in recent times.
["source=zeebiz"]